Contact Us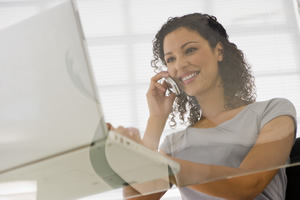 513.246.7000
Call us at one number for any of the following:
Appointments
Questions for your doctor
Medical advice
Pharmacy
Medical records
(We receive the highest volume of incoming calls on Monday mornings before 11 a.m. If possible, please call after 11 a.m. on Monday.)
Medical advice after business hours
Call 513.246.7023.
Billing
Call 513.569.6117: 8 a.m. to 6 p.m., Monday through Thursday, and 8 a.m. to 4 p.m. on Friday.
Locations
See addresses for every Group Health office.
Feedback
We welcome your suggestions, comments and concerns. If your question is not answered by any of our Frequently Asked Questions, please send an e-mail.
Important: Do NOT use this form for:
urgent medical matters
specific communications about your care
scheduling or canceling an appointment.
If you need immediate help, call 911 or your doctor's office.