Pain Management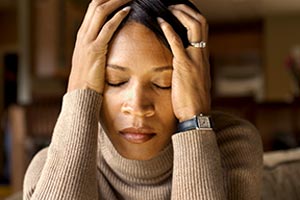 Make an Appointment: 513.246.7000
Pain Management physicians at Group Health specialize in treating people with acute and chronic pain. Pain can arise for many reasons, such as surgery, injury, nerve damage, cancer and metabolic conditions, like diabetes. Sometimes, pain can be a problem by itself, with no obvious cause. The Pain Management physicians use a knowledge of the physiology of pain and specialized tests for diagnosing painful conditions to treat pain with appropriate prescriptions and interventional procedures.
Meet Group Health's Pain Management physicians.
Disorders treated include:
Arthritis
Back and neck pain
Headaches
Shingles
Complex Regional Pain Syndrome (CPRS)
Cancer Pain
Chronic Abdominal and Pelvic Pain
Sports injuries
Disorders of the nervous system
Spinal cord injuries and spinal disorders
Expertise in Pain Management
Botox for migraine
Epidurals (spinal injections)
Injection procedures
Facet rhizotomy
Spinal cord stimulation
Discography
Nerve blocks
Pain Management physicians at Group Health often collaborate with other medical practitioners to develop a patient's long-range management plan.
Seeing patients at 7 locations
Bruns, James R MD
Western Ridge , Anderson , Pain Medicine - TriHealth Fitness & Health Pavilion
Escobar, Tiffany MSN, FNP-C
West Chester , Kenwood
Fortman II, James K MD
Western Ridge , West Chester
Johns, Daniel MD
Anderson , Clifton , Kenwood